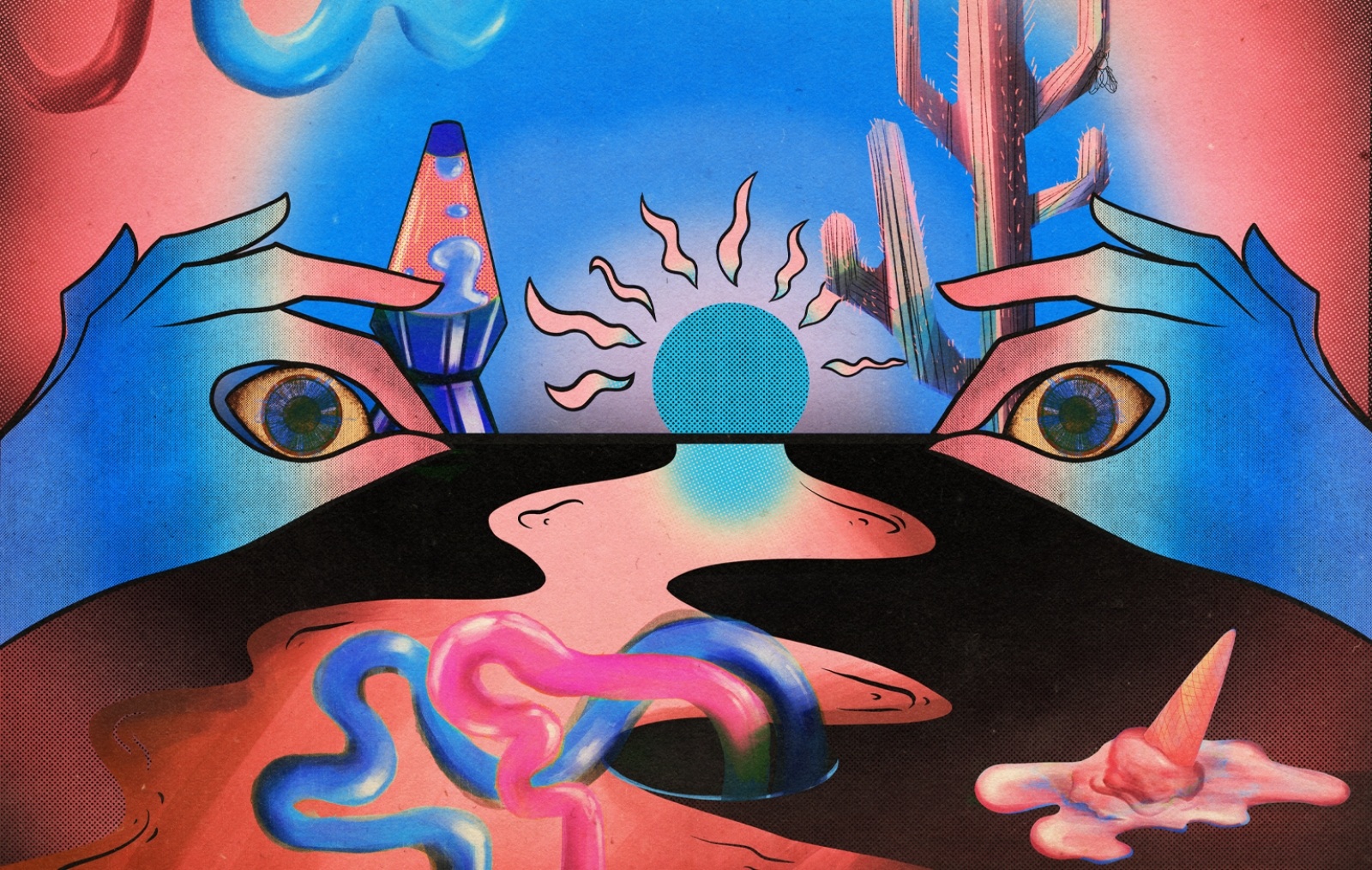 Utopian Code of Rights. An educational project
A series of workshops in which young participants, educators, artists and students will reflect on sensory overload in today's world, in which we receive from the external environment an excess of stimuli in relation to what we are able to process.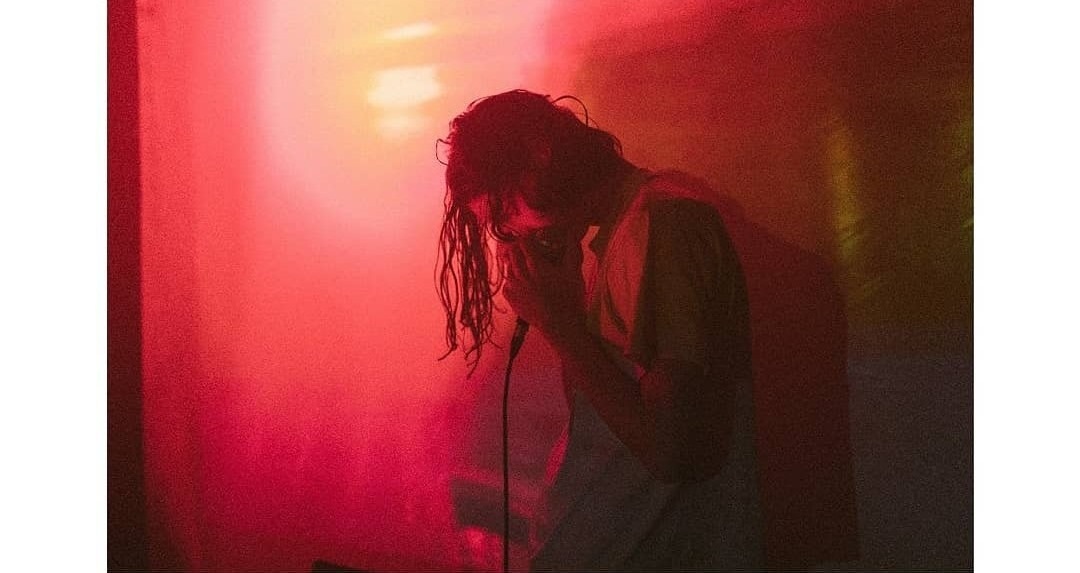 Mlody Kotek. Kiosk concert
On the opening day of the exhibitions by Adam Łucki and Grażyna M. Olszewska, a concert by MLODY KOTEK will take place in the kiosk.