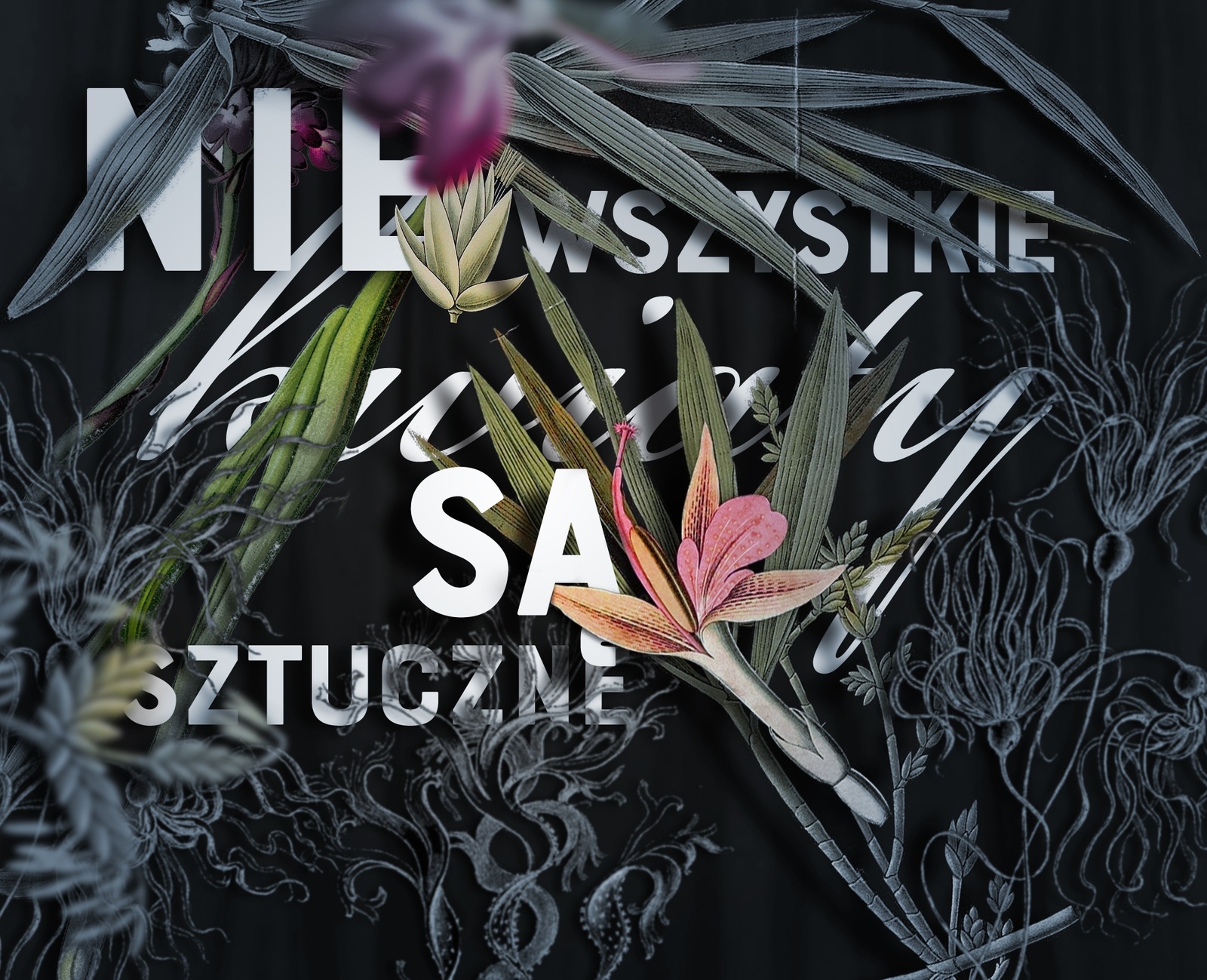 Not all flowers are artificial
Not all flowers are artificial is a series of workshops focused on the essence of gardens, intended mainly for children and young people. The workshops will be led by artists, art historians and architects.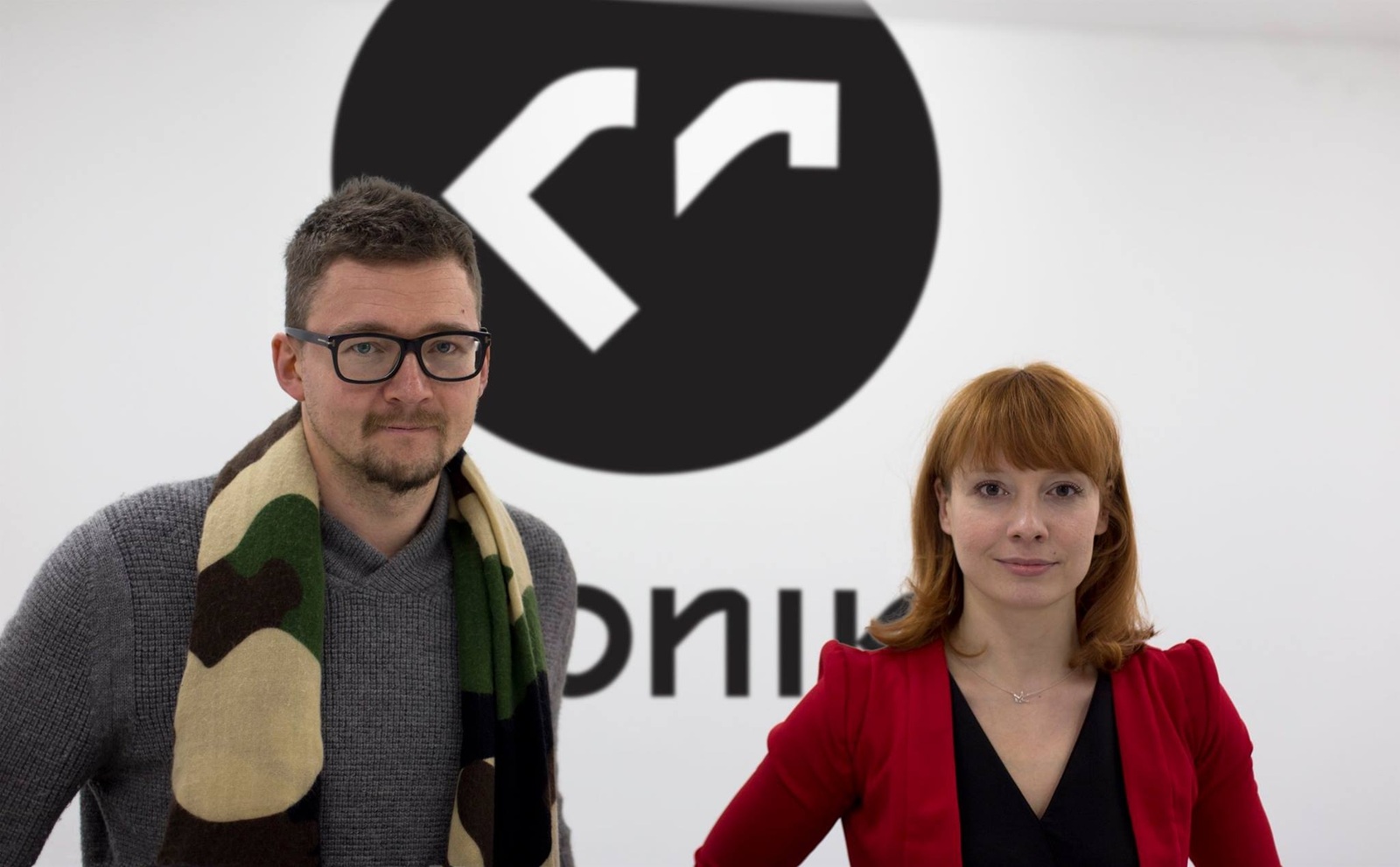 Thank you for collaboration
Ladies and Gentlemen
I would like to inform you that on 31st March 2017 my work at the CCA Kronika in Bytom is coming to an end. As of April this year, I will head the Trafo Center for Contemporary Art in Szczecin.