artists: Lukáš Houdek, Oto Hudec, Ivana Mariposa Čonková, Magda Fabiańczyk, Francesca and Sára, Milan Kohout, Kundy Crew, Lidija Mirković, Moje Ralsko, Csaba Nemes, Tomáš Rafa, Michaela Pospíšilová Králová, Richard Wiesner
exhibition design: Radim Labuda
The concept of the exhibition is based on the conviction that the dismal position of the Roma minority in our society is the result of a systematic failure of mechanisms that should ensure dignified living conditions for all people, regardless of the color of their skin or their ethnic origin. Raging from inequalities in access to quality education and legal employment to racially motivated attacks, Roma in Central and Eastern Europe are fighting discrimination in many forms.
Artists exhibiting in the project HateFree? stand on the side of those who are stigmatized because of their otherness. They analyze the mechanisms that define certain group as inferior or socially excluded and show the danger of escalation of hatred in our society. At the same time they demonstrate the belief in the symbolic power of the artistic gesture of solidarity and its concrete effect outside the narrowly defined world of art.
The exhibition will present a musical composition Polonez à la Romanes - mediation between the rigorous form of Polish national dance and Romani music. Magda Fabianczyk's art project was realised in Bytom in collaboration with composers: Anita Sułkowska and Ersad Kamiński, as well as local activist Angela Mirga-Piotrowska.


In collaboration with the Circle of Curators & Critics.


The exhibition is realized with the kind support of Visegrad Fund.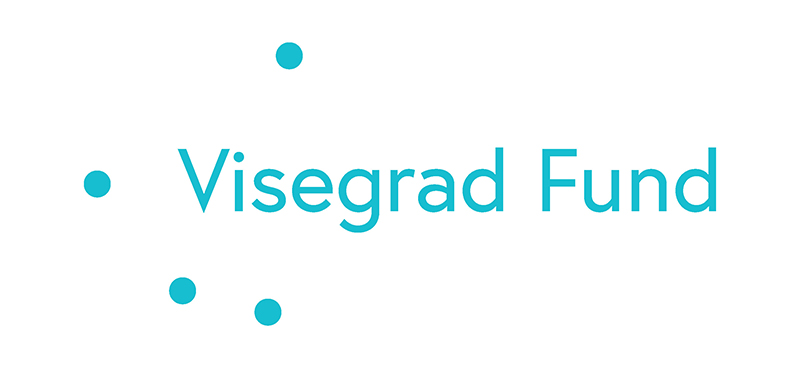 29 September ‒ 9 November 2018
artists: Lukáš Houdek, Oto Hudec, Ivana Mariposa Čonková, Magda Fabiańczyk, Milan Kohout, Kundy Crew, Lidija Mirković, Moje Ralsko, Csaba Nemes, Tomáš Rafa, Michaela Pospíšilová Králová, Richard Wiesner
curator: Zuzana Štefková
scenography: Radim Labuda
collaboration: Circle of Curators & Critics
Project funded by the International Visegrad Fund.
visual identity: Marcin Wysocki
photo documentation: Marcin Wysocki