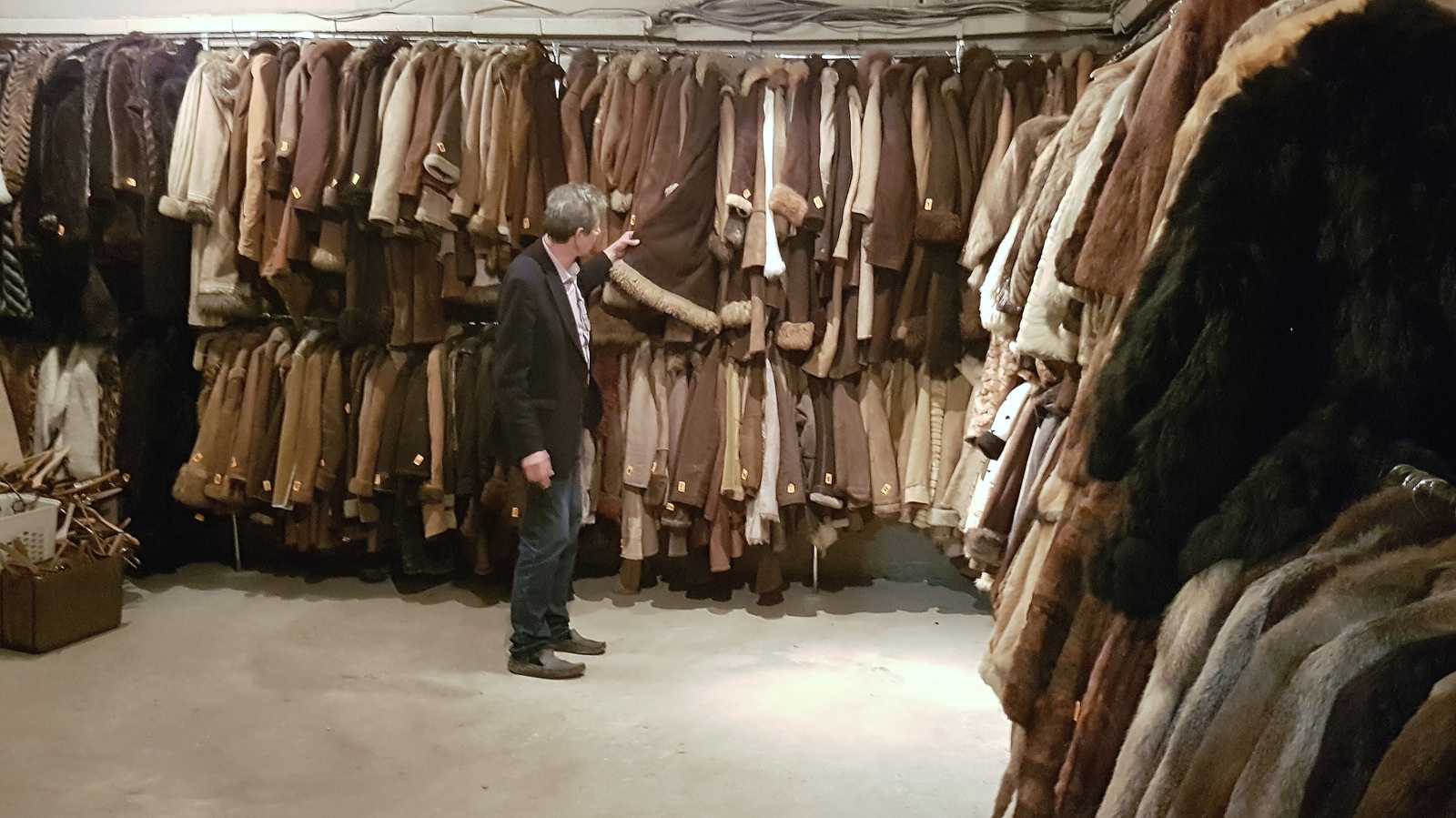 SWAP Party in the park - as part of the Lombard Bytom exhibition
photo: "Lombard," courtesy of Łukasz Kowalski / 4.30 Studio
On May 3, from 11:30 am to 4 pm, as part of the Lombard Bytom exhibition, following the principle: Don't buy, reuse we invite you to the open air, to Kachla Park for a cashless exchange of clothes - SWAP PARTY!
The event will be held as part of the "May Day in Bytom" family picnic.
The rules are simple:
Bring as much stuff as you can carry; take as much as you need.
It is important that the items are clean and in good condition.
For each item you bring, you will receive a coupon that entitles you to exchange it for another item.
For the coupons you can also get Kronika publications or free entry to the Lombard Bytom exhibition until the end of May (Kronika, Rynek 26, 15.04 - 02.06.2023)!